Our mission at odem Guitars is:
To create guitars that inspire.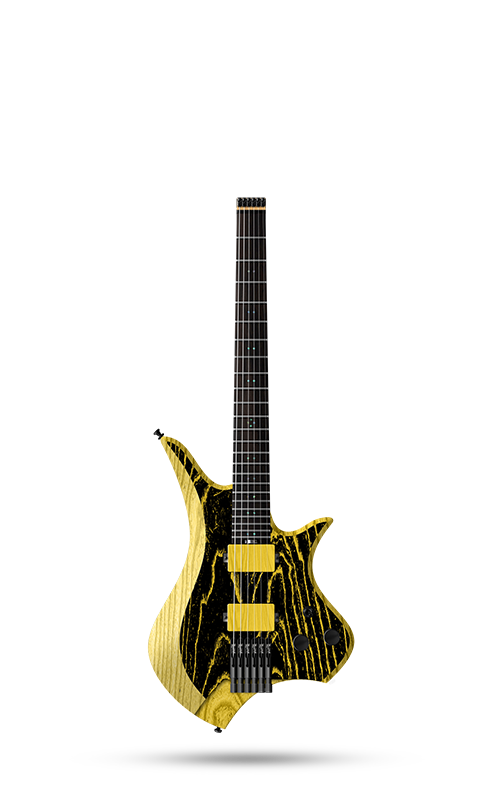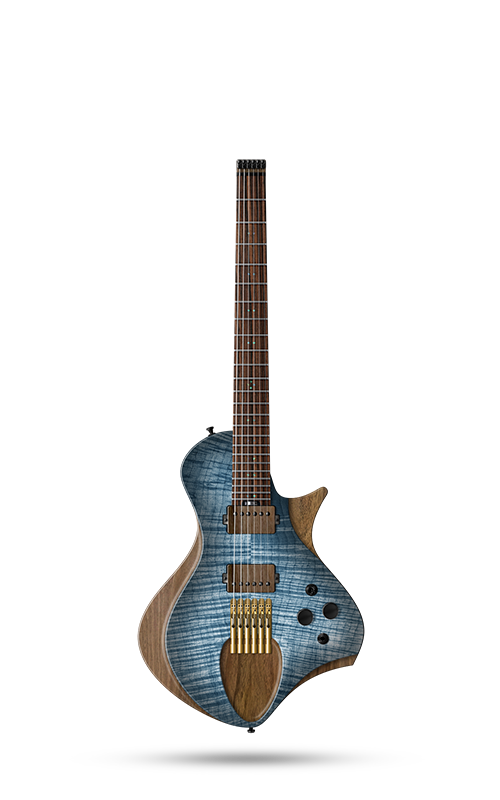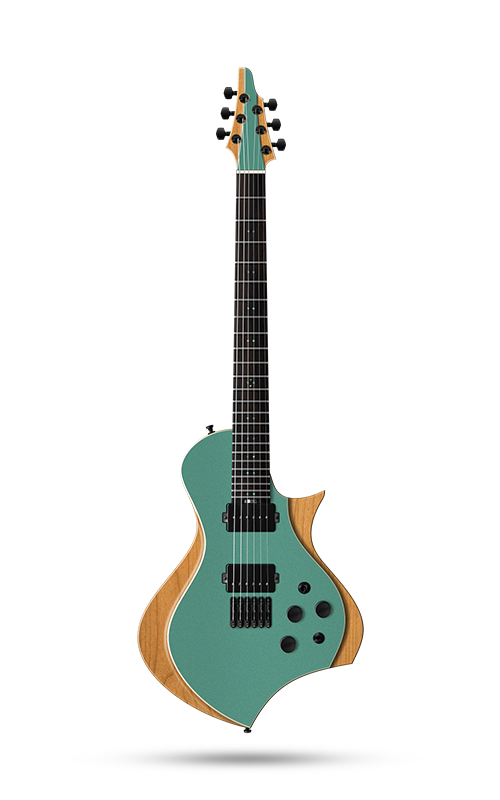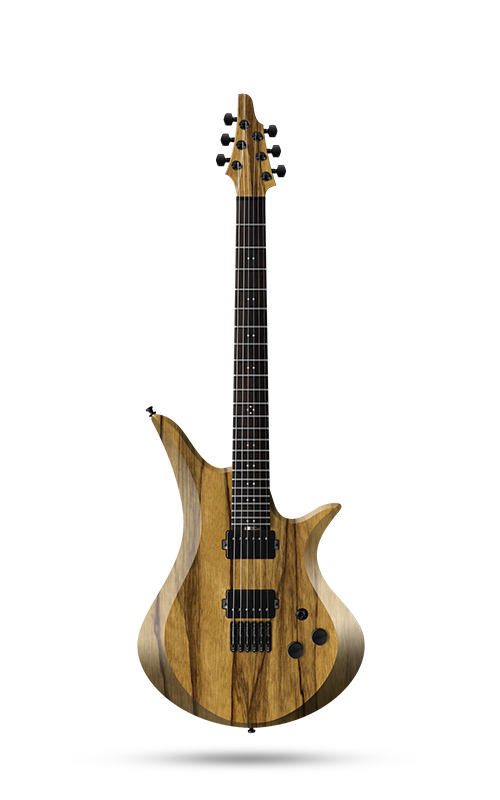 Guitars
Gignera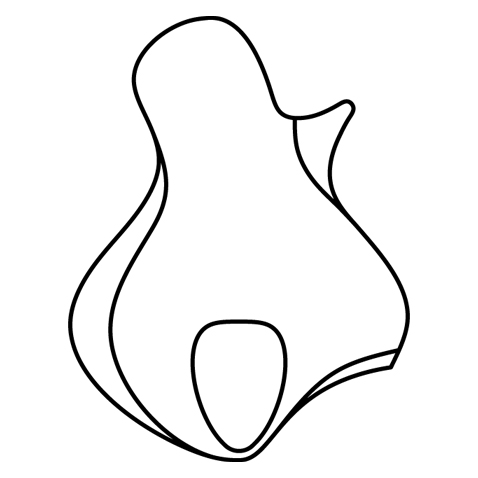 Headless guitar
with a lot of soul.
Levora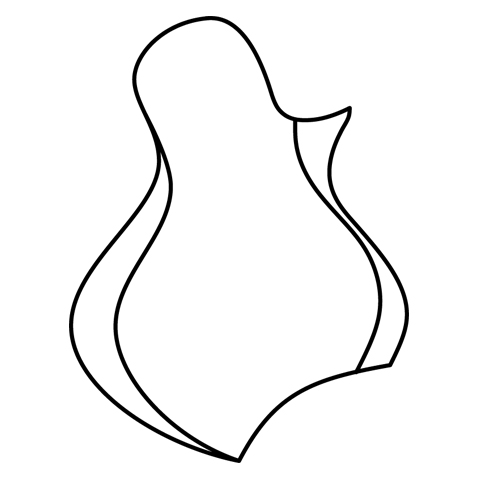 Unique guitar for
unique players.
Spera
Dynamic design for
energetic sound.
Tenua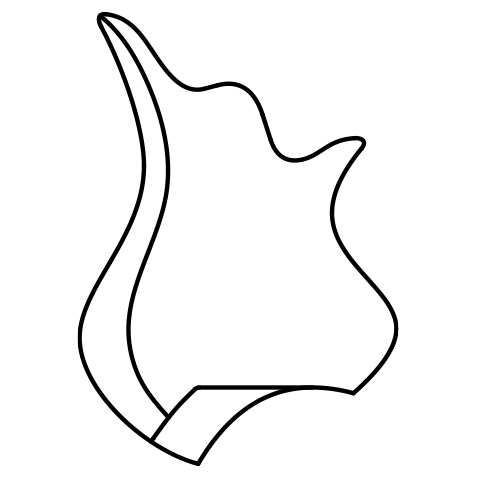 Small size for the
big sound.
Basses
Monera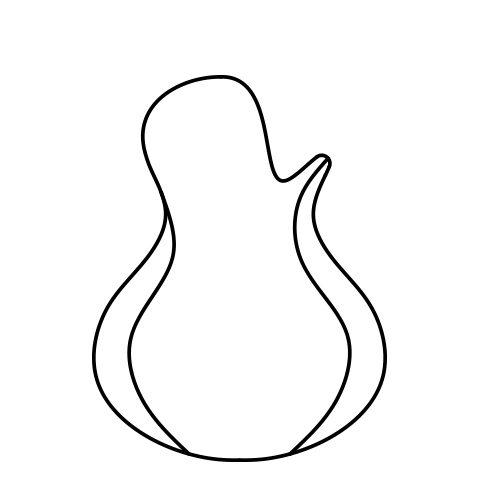 Beefy design for
earthy sounds.
Spera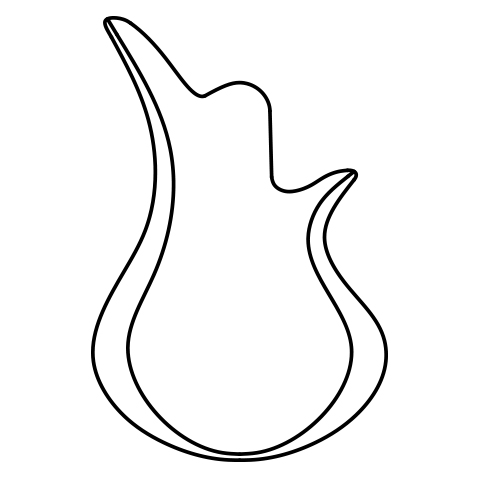 Dynamic design for
energetic sound.
Tenua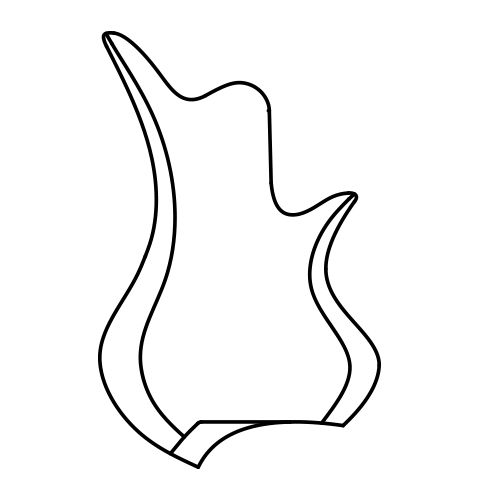 Small size for the
big sound.
Toghether we make your ideas come true.
Let us create an instrument, that reflects your personality and vision of music.
A guitar so special and unique as you are.
A companion through life, built by hand with heart and deepest passion.
A guitar for your lifetime.
New from the Custom Shop:
Your odem
You have been inspired and want your own odem Guitar? Click on the button and send us your request. We will get back to you as soon as possible!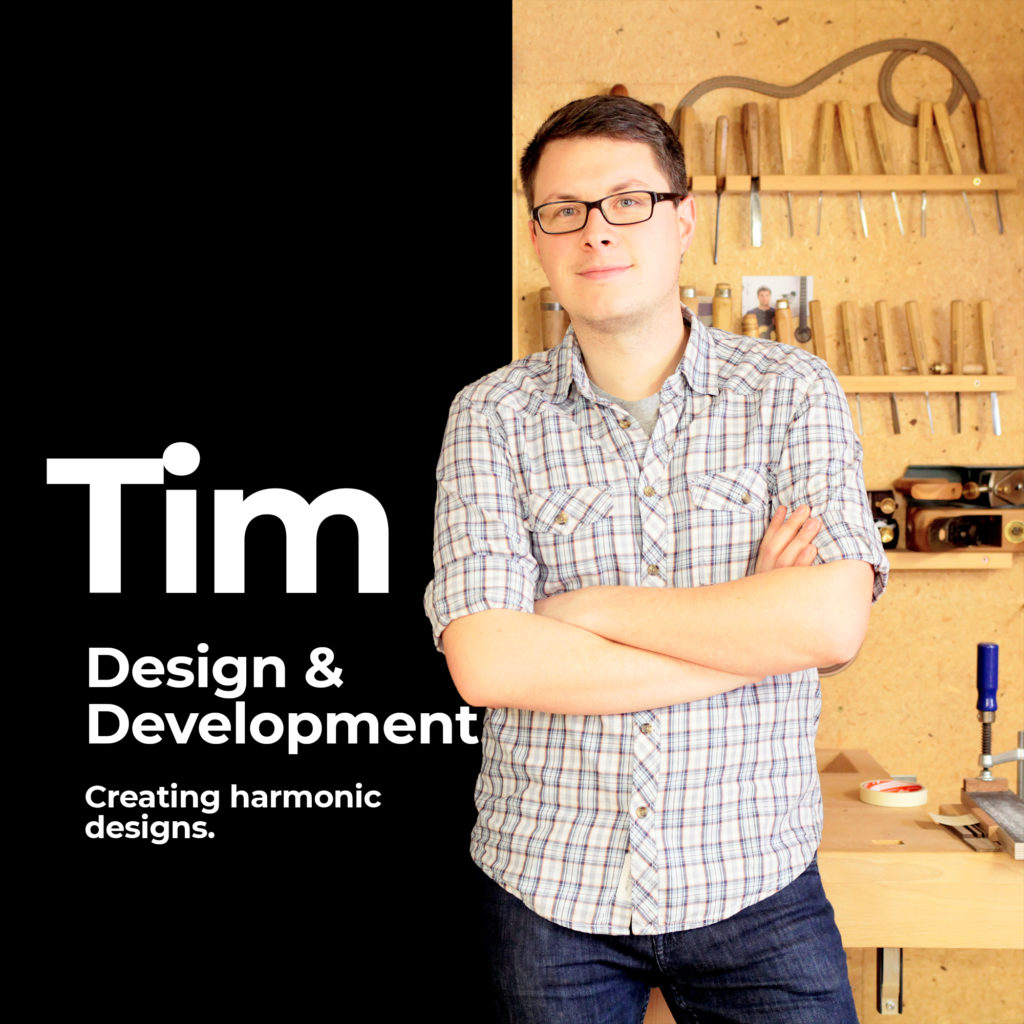 Tim Walter is the initiator of odem guitars. As music has alwas played a significant role in his life this passion also led him to dive into the field of building electric guitars. In 2017 he created the brand odem Guitars to realize his ideas and guitar concepts. With his love for wood, music and the electric guitar as an instrument he is creating the unique designs of odem Guitars and building the prototypes.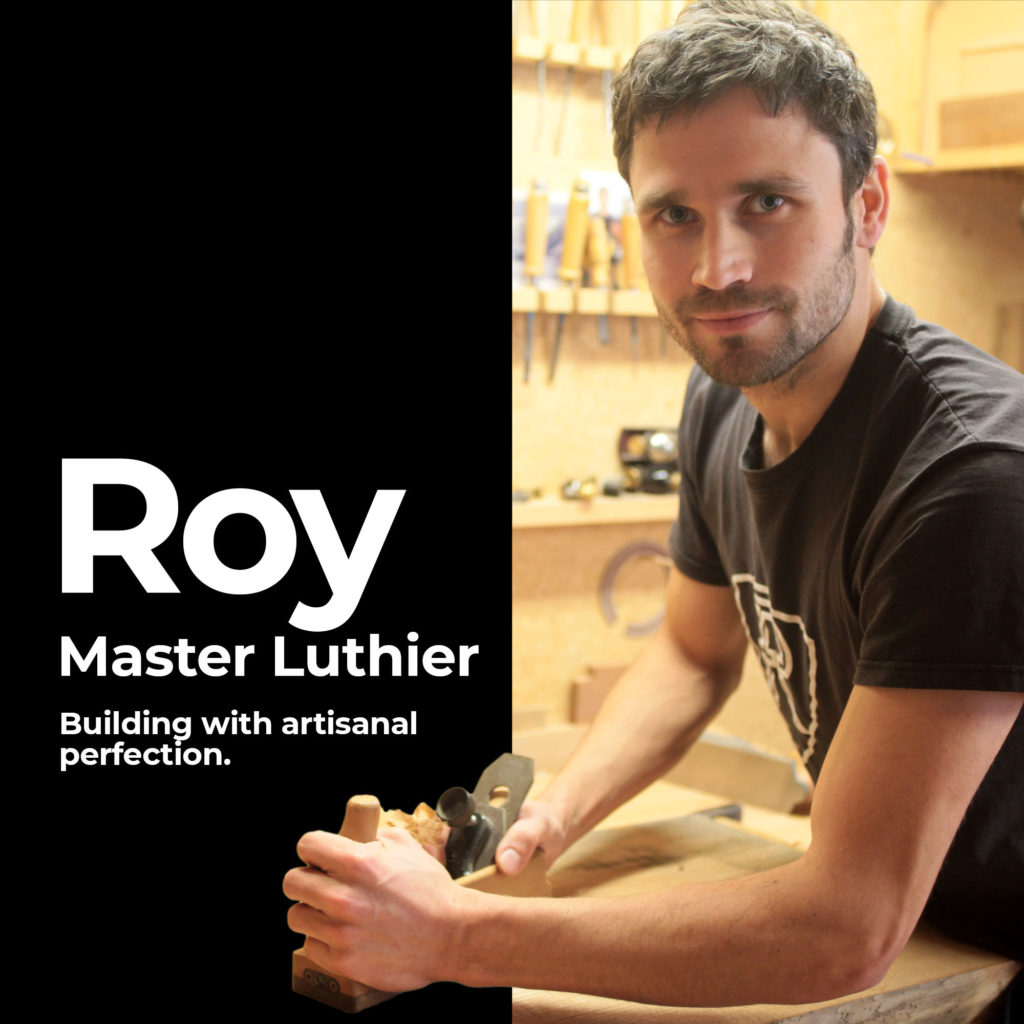 Roy Fankhänel is building the odem Custom Shop guitars. He is a independent and highly skilled master luthier and professional musicians like the members of the famous german rock band "Die Toten Hosen" trust his work. His own guitar shop is located at the feet of the Ore Mountains in Saxony. Please visit his website! Roy is fascinated of the material wood and its possibilities to create magical sounds.
The odem of: Gignera


The odem of: Levora


The odem of: Pulta


Waves


Green Surfer